I love when book clubs choose White River Red: A Novel as their pick to read. I doubly love when the members of those clubs invite me to visit them after they have finished the book; this is a strange phenomenon, as I am the world's biggest introvert and I typically dread talking to strangers. But maybe because I love and appreciate my readers so, they don't seem like strangers to me, and I can put my weird anti-social tendencies in a box in my mind for a while.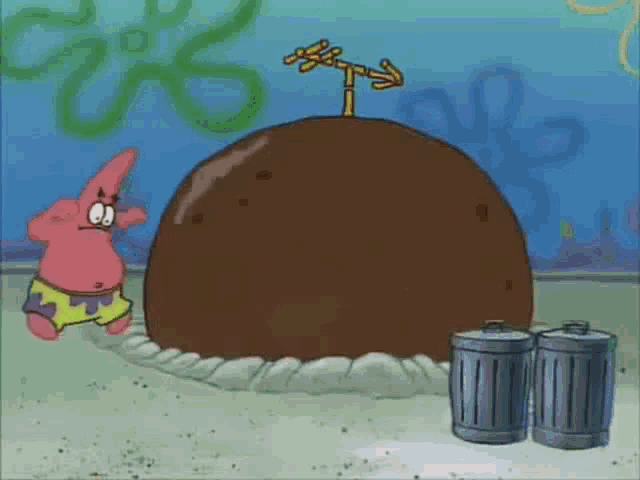 I've now attended five book clubs of all sizes (from four people to fifteen), in person and on Zoom, locally and further afield (all the way to Tulsa!). One thing I have discovered is that each group has some of the same questions; for example, every group wants to know about the real White River Red and how I came up with the idea to turn her story into fiction. They want to know which parts were real and which are made up. and it's fun for me to see if they can guess. However, I have also realized that each group brings its own spin on the evening. One group, filled with aspiring writers, had a lot of questions about how I found a publisher. Another, hosted by a local librarian, delighted me in the very astute discussion questions she had created about the book's content. She asked the group to reflect on aspects of the books, and I listened, charmed and somewhat thrilled by their answers. After spending so much of my life discussing and looking for meaning in other people's works, it was a surreal experience to be in the room while others did the same for my book. It allowed me to see what resonated with the readers, and it brought home to me how we all really do see fiction from different perspectives, depending on the personal baggage we bring to the table. There were several times I had to happily admit that the person speaking about my book had ascribed a deeper meaning to the scene than I had intended–I told the group I appreciated that they saw me as smarter than I really was. 🙂 Then, when they zeroed in on something I HAD specifically meant to be seen and read a certain way, I wanted to sing because the point had landed, the connection had been made. They liked me, and I liked them, and we ALL liked Forrestina. That was the most important part for me—because I love Red, and Rocket George, and Ruby, and Sarah—these pieces of my heart—I was thrilled that they loved these characters, too.
Last night, I had the great joy of attending a book club in Tontitown. This club is BIG—there were about eleven ladies in attendance, but a lot of the members were unable to attend because they had an important function at their church that night. Most impressively, the group has been meeting for fifteen years—an absolutely stunning amount of time! Once I was there for a bit, though, I could see why the club has endured so long; the host, Bonnie was all gentle warmth and kindness. Her home was comfortable and cozy, with a fire blazing in the fireplace. She'd decorated the tables with carnival-themed food and decorations—we started the evening supping on hot dogs, nachos, and corn dog bites. The ladies all sign up to bring food each meeting, so the dessert table was loaded with fall deliciousness such as pumpkin cake, peach pie, and, in a direct nod to the book and Red's "Forrestina Campbell Day," blackberry shortcake!
After supper, we had a wonderful conversation about the book, and I loved getting to know these precious readers a little more personally, as they shared struggles and triumphs in their lives. After I signed some books and rose to leave, I was given a "parting gift" that delighted me to no end—the three plastic rats that had graced the coffee table as part of the night's decorations! As I drove home in the rain, my favorite line from Tolkien's The Hobbit flitted through my mind: "If more of us valued food and cheer and song above hoarded gold, it would be a merrier world." I was certainly feeling merry! I put my gifts of Peter, Paul, and mean old Judas on my book shelf in my office. As I sit down to work on my new book, I know I will glance at them often and smile.
Side note: If you are part of a book club, and you decide to read White River Red: A Novel as a club pick, holler at me! I would be overjoyed to hang out with your group—after all, my readers are not strangers; they're friends! ❤